Technical parameters
Materials:
Fiber-reinforced: use of plastic fibres and fabrics
Compressive strength: generally 40-50, sometimes 60-80 N / mm2
Self-compacting: the material fills the formwork space without vibration with a slow, honey-like movement.
Fine concrete: the maximum grain size is typically 6-8 mm.
Size tolerances: 
In case of facade tiles and block-shaped bodies

Oldal length dimensions:
| | |
| --- | --- |
| Until 2 m | + - 3 mm |
| Until 2-5 m     | + - 5 mm |
| Over 5 m | + - 8 mm |
Thickness dimensions:
| | |
| --- | --- |
| Until 3 cm | + - 2 mm |
| Until 3-6 cm | + - 3 mm |
| Over 6 cm | + - 4 mm |
Porosity:
In case of SMOOCON surface: 3 %º (surface defects greater than 2 mm and less than 15 mm in diameter are considered pores.)
Camber:
max. 3%º
Edge obstruction:
On max. 3 sides, the visible edge of the panels is max. 100 mm in length, max. 2 pcs per edge, max. 4 mm wide
 
Covering / instalment:
1 cm thick  elements:
- gluing for stone, brick or concrete surfaces, possibly for thermal insulation. (Gluing on thermal insulation requires increased care and expertise!)
-In a visible way: holes are made through the concrete slab at the appropriate places, through which the panels can be screwed to the back structure. It is also possible to glue it to the frame structure.
 
1,5-2 cm thick elements: M8 internal threaded sleeves built into the back of the element for backing.
 
3 cm thick elements: Stone-like, concealed fastening in the joints for stainless steel brackets. The brackets are held by wall plugs to the wall structure.
 
8 cm thick elements:
Using two stainless steel fasteners per panel, they are hung on the reinforced concrete wall (like a picture ...). One element of the fastening structure needs to be built into the panel and the other needs to be doweled to the reinforced concrete wall. Flatness and adjustability can be provided by other built-in elements.
The mounting method depends on the size and thickness of the panels, the material of the retaining wall, the distance between the panel and the retaining wall, etc. A well-thought and correct technical solution can only be expected from the good cooperation of the customer, the designer and the manufacturer.
Nodes:
Hanging grip:
Stone-like grip:
Surfaces:
Decocrete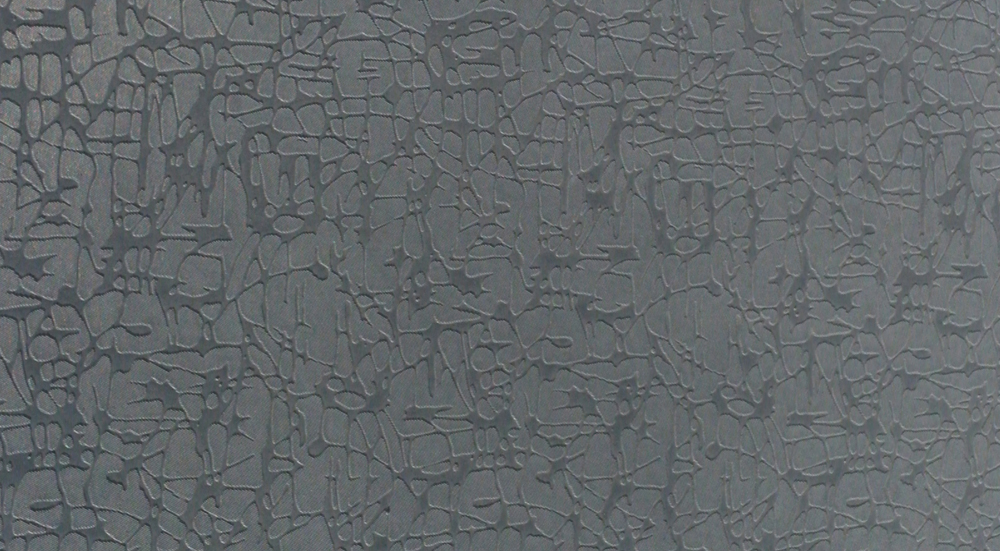 Finepore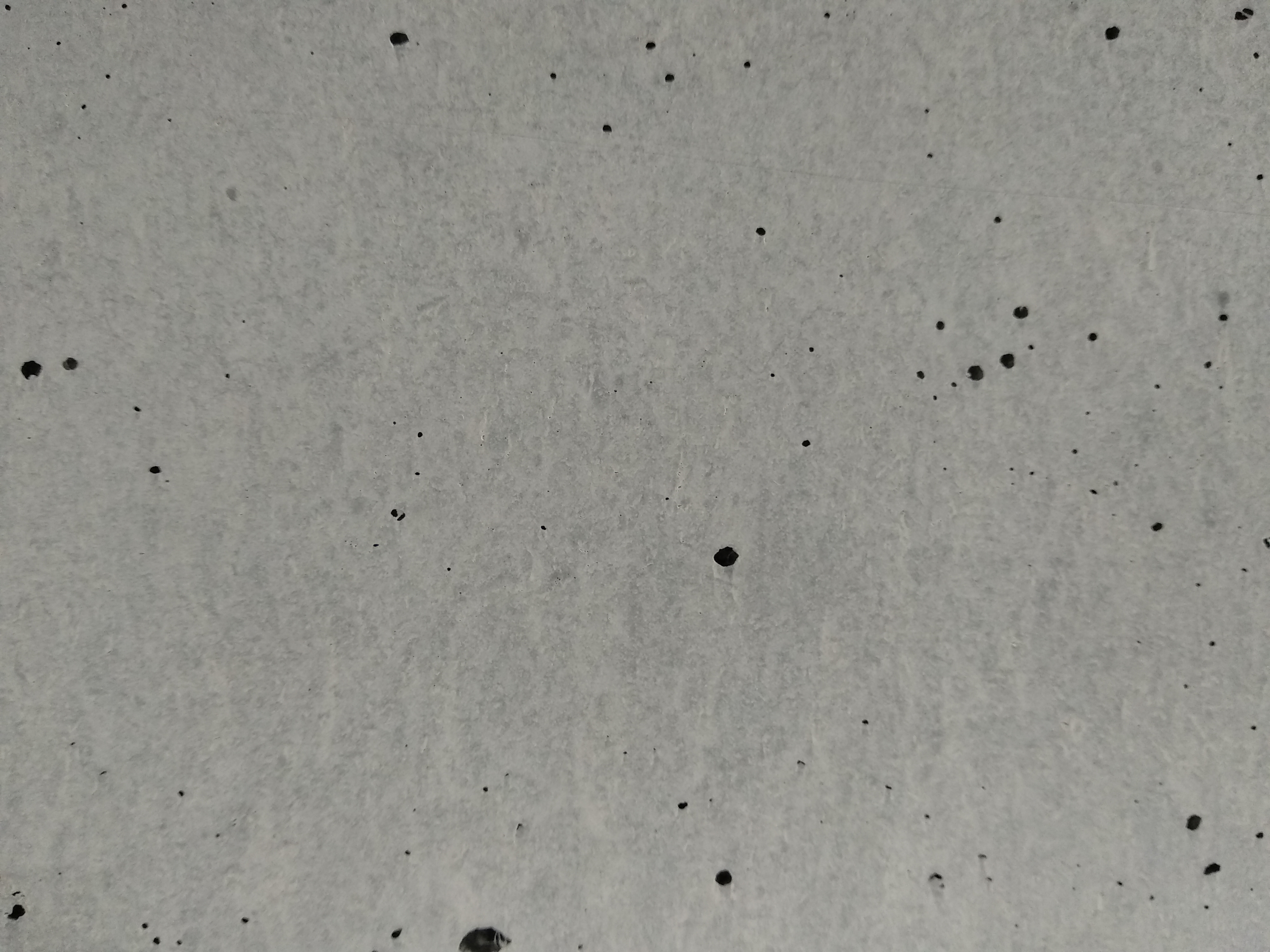 Nopery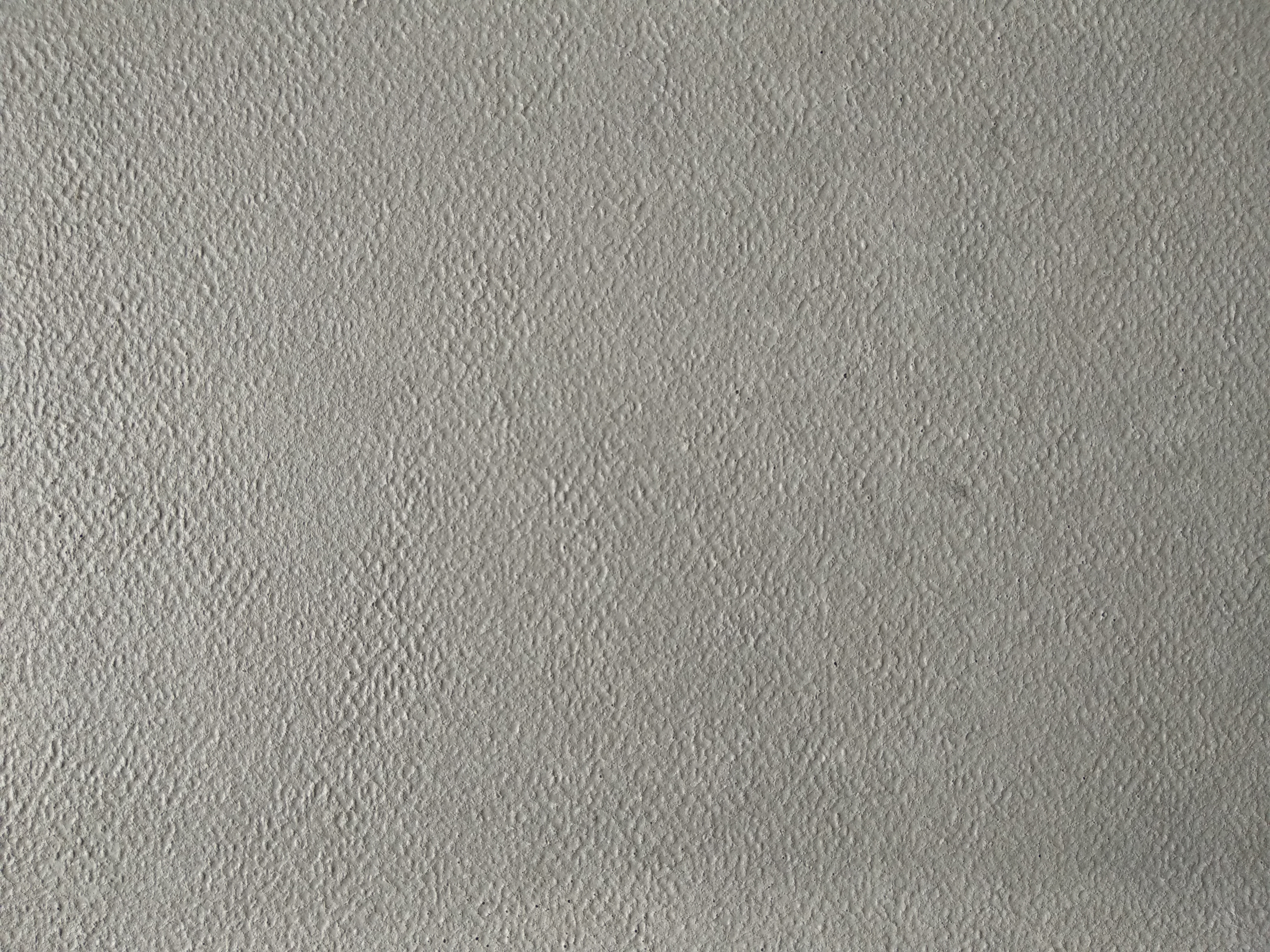 Smoocon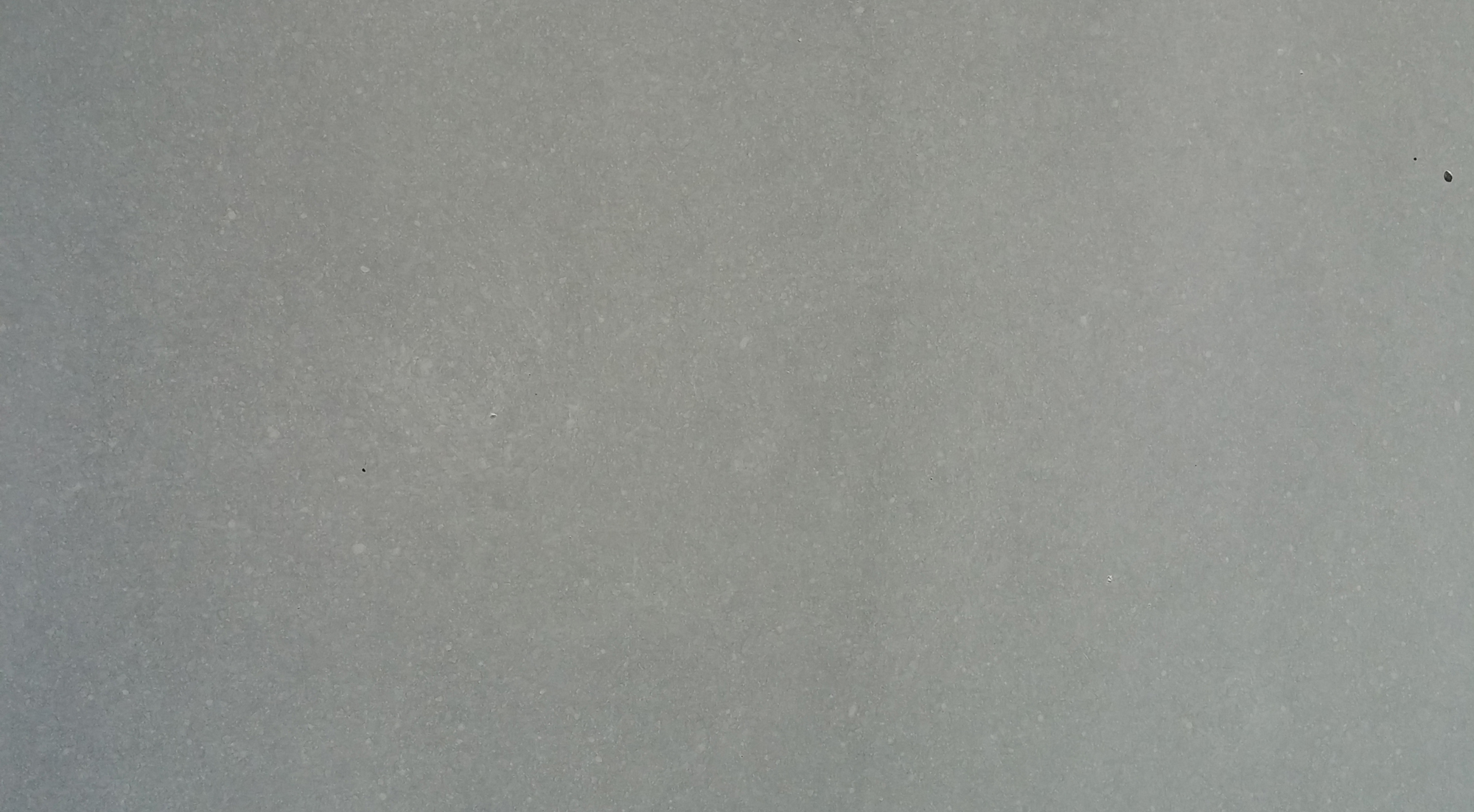 Policret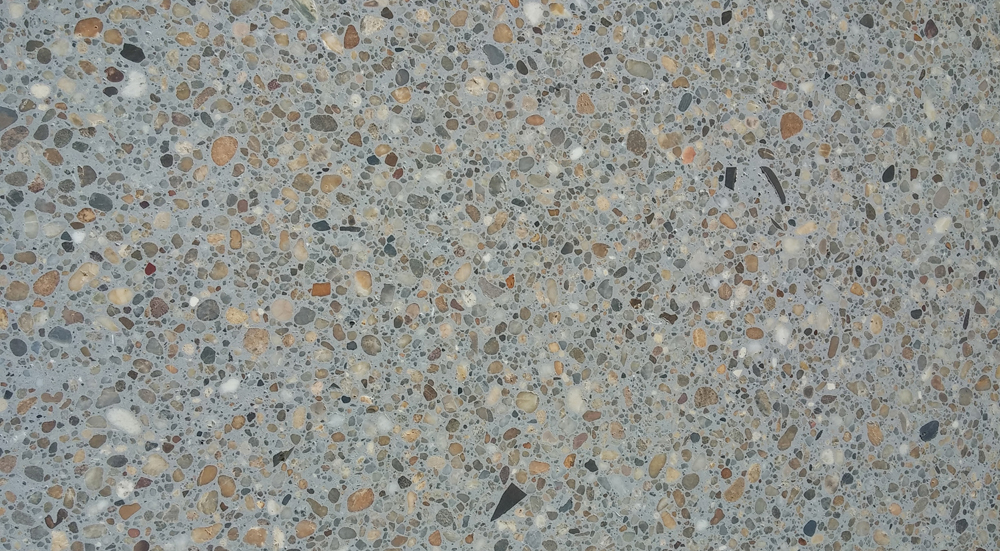 Washret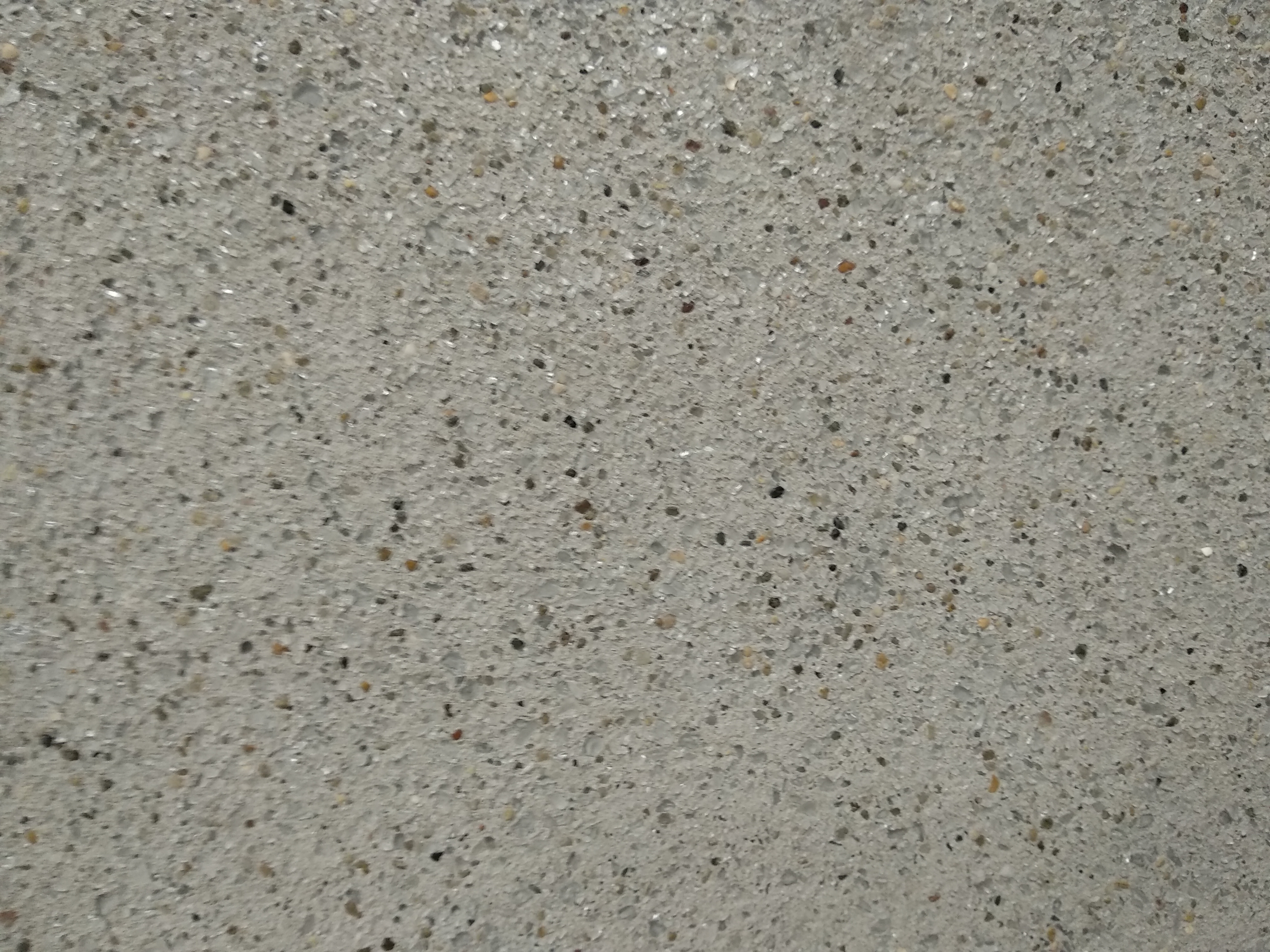 Coarpore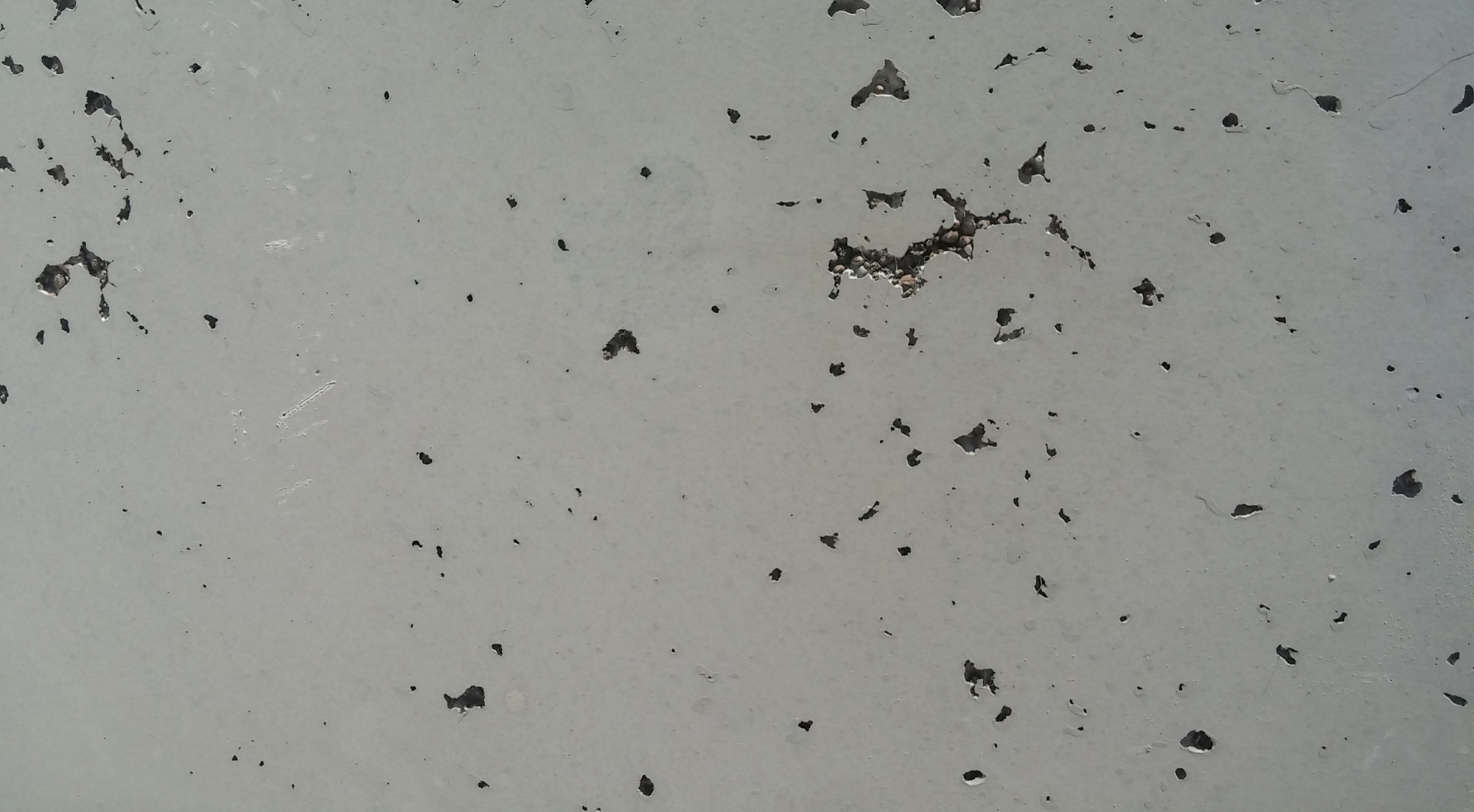 Please note that photos of surfaces are details, in this sense and due to the material properties of concrete, the surface appearance may differ on the products and may not match all elements. (e.g. Coarpore)
For more accurate information, please contact our specialists with confidence!
Colours: