Interior
Indoor use of the exposed concrete
There are so many ways to use this fantastically resistant and strong material, why not indoors? Our indoor concrete furniture is limited only by imagination, and the same applies, of course, to indoor concrete wall coverings, which we make according to so many different recipes. Or even the sleek, modern kitchen counters that can be the jewels of a new kitchen, whether the counter or the kitchen island gets the robust, safe and clean surface.
But in the same way, bathroom equipment, in extreme cases it can be used for bathtubs, swimming pools, or even ergonomic lounge beds - do not underestimate the comfort of concrete furniture.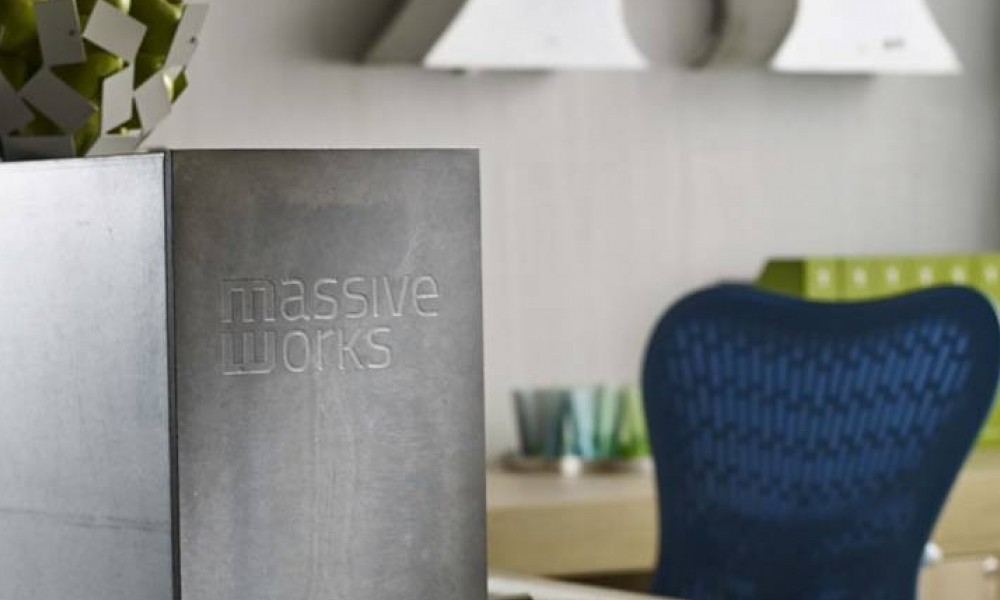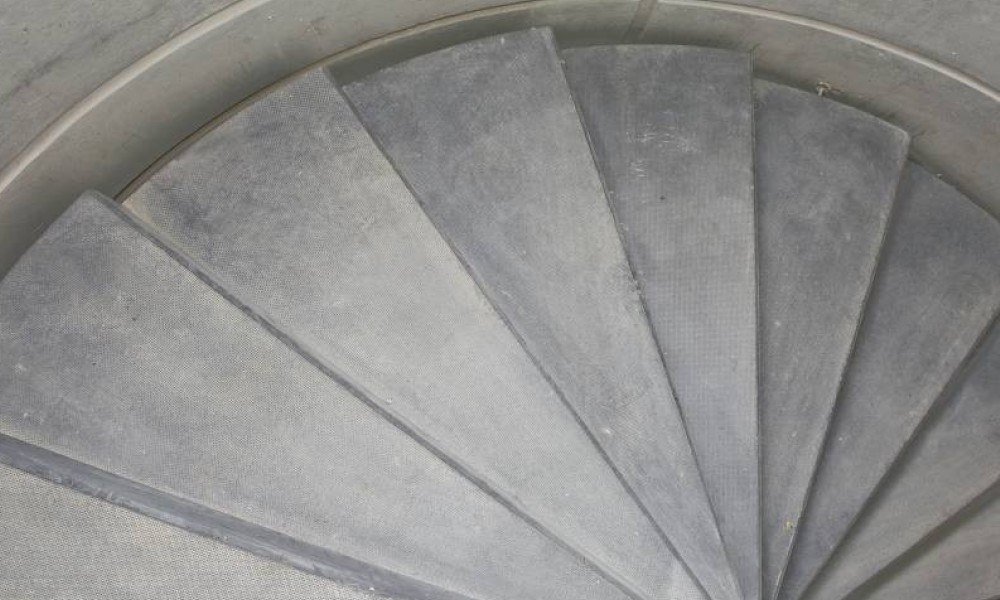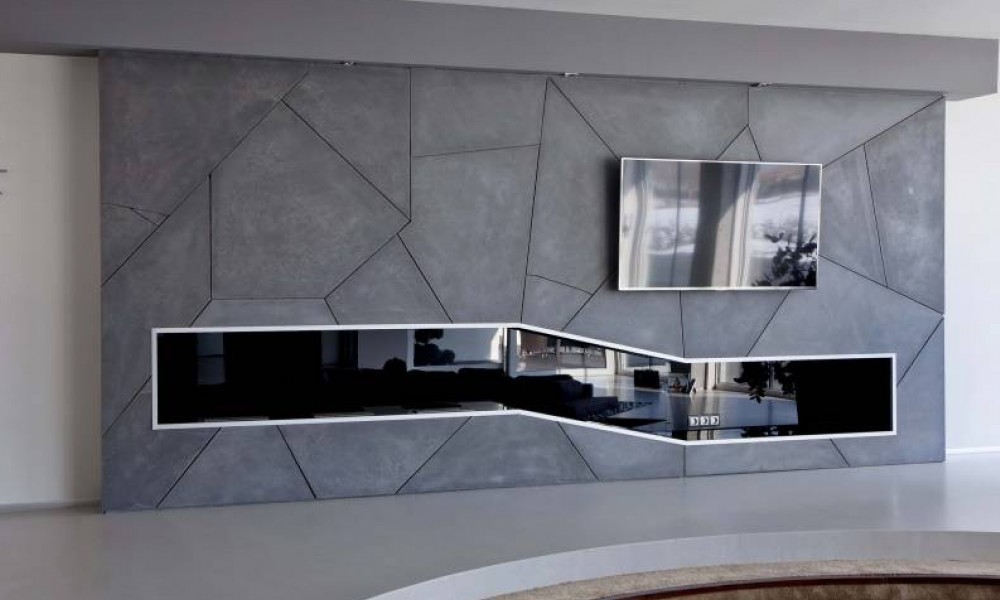 Indoor visual concrete. Concrete wall coverings with different surfaces. Concrete furniture, kitchen counters. Concrete furniture. Concrete bathroom and tub. Indoor visual concrete decorative elements, decorative solutions.