Benches, Styer
Special design visual outdoor outdoor benches in Austria. Convenient and durable alternatives to traditional wood, metal or plastic benches.
Design: Archionic ZT GmH, Styer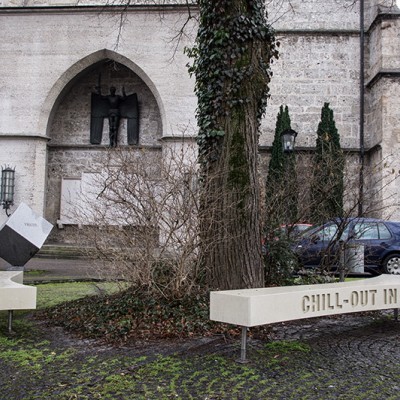 Special concrete design. Concrete pot, concrete garden bench, concrete garden furniture in outstanding quality. The durability and clean shapes of concrete benches can be eye-catching and a convenient addition to any garden or park. Our concrete flower boxes and flower pots can be a very decorative garden ornament on the one hand, and can be a very durable alternative to traditional flower pots on the other. We can adjust the size of our concrete flower pots to your needs, they can even be used to make earthy cassettes suitable for growing live trees.